Weddings Flowers for Thurso, Caithness
Pretty little posies, grand centrepieces, top table garlands and even gifts for mums are no problem for North Coast Florists.
Let us help you bring your floral vision to life.
North Coast Florists will know exactly what flowers will be in season at the time you choose to get married along with what other types of flowers that you may need to buy for your wedding celebration.
North Coast Florists will be able to co-ordinate flowers for your bridesmaids, buttonholes for your groom's party, flowers for the ceremony and decor for the wedding reception and more.
North Coast Florists will come to your home and wedding venue to deliver and set up your floral decorations on the day of your wedding.
It is important to meet with North Coast Florists as early as possible so we can ensure we have the time required to meet and discuss the requirements for your special day in full.
Please contact us to make a no obligation consultation appointment.
A Scottish theme that was not too formal was the request for this wedding.
These designs incorporate fresh and dried flowers.
Fresh blue thistles, Veronica wax flower, mentha jocka, green bell, ruscas and dried pink barley and mauve lagurus.
The brides bouquet also included fresh freesias.
royal_slider_gallery_75780-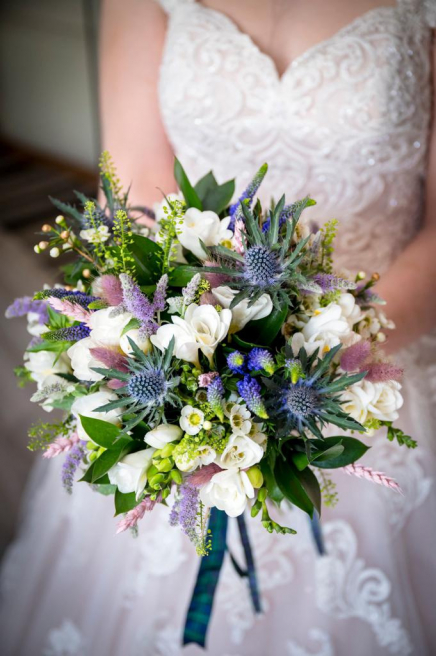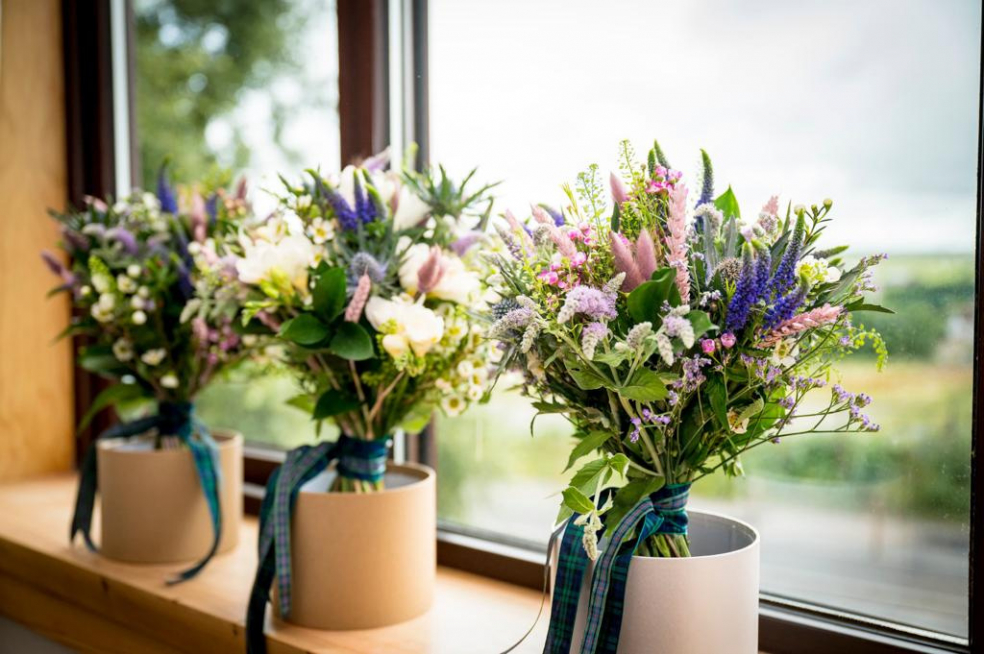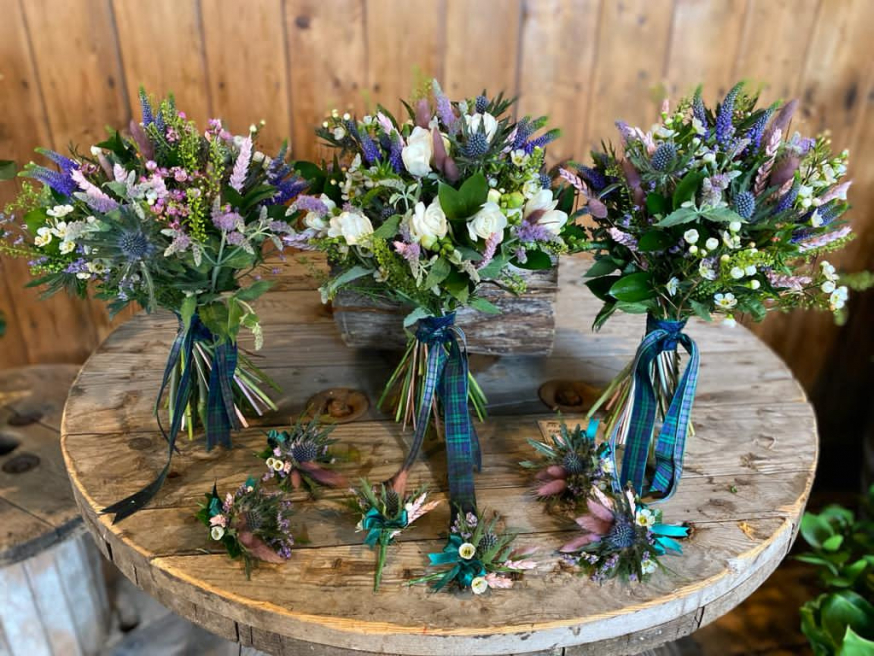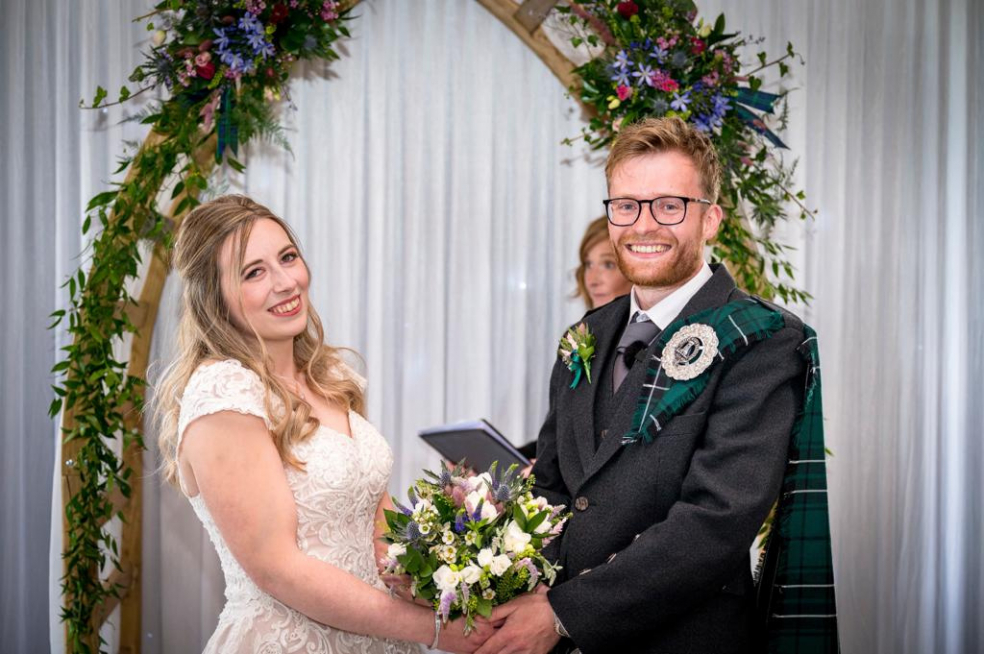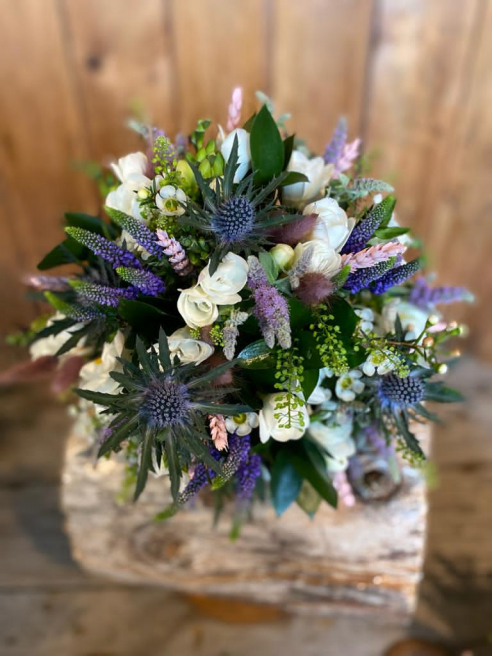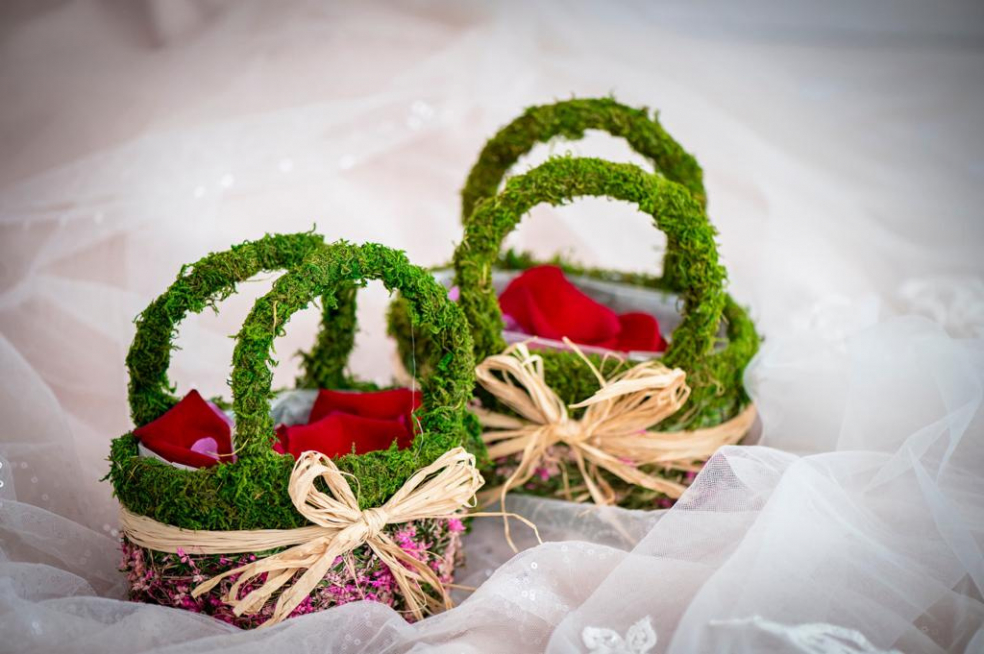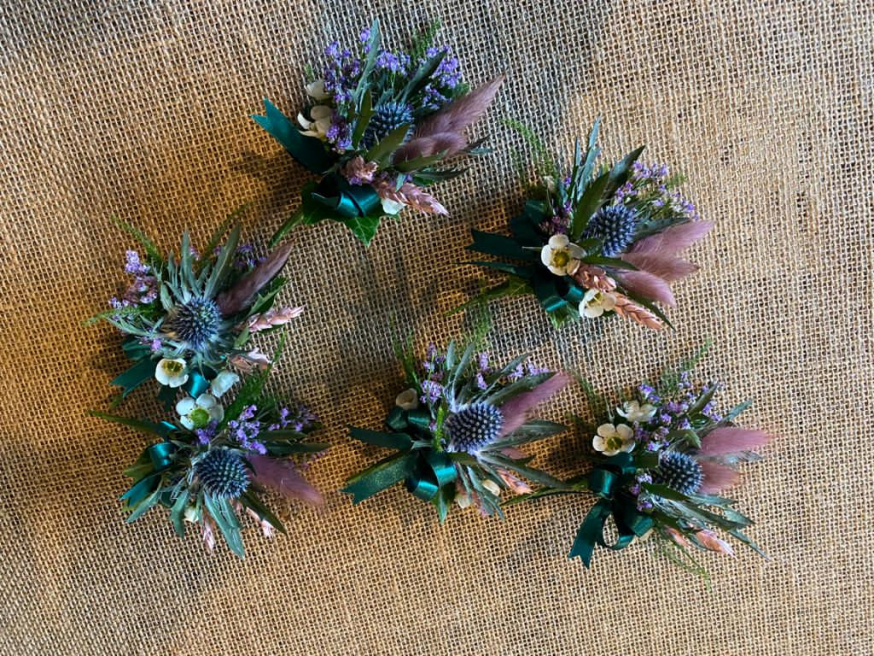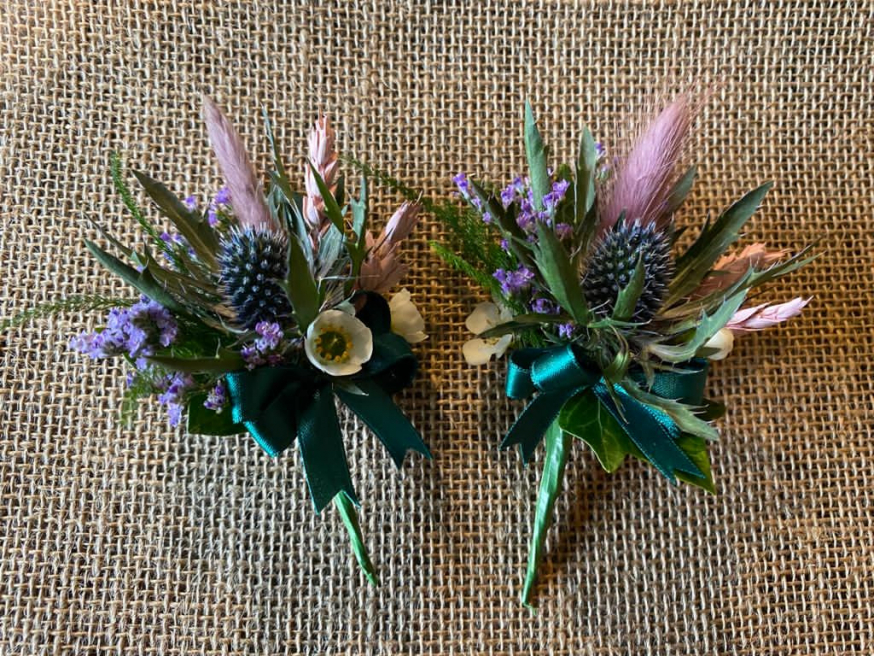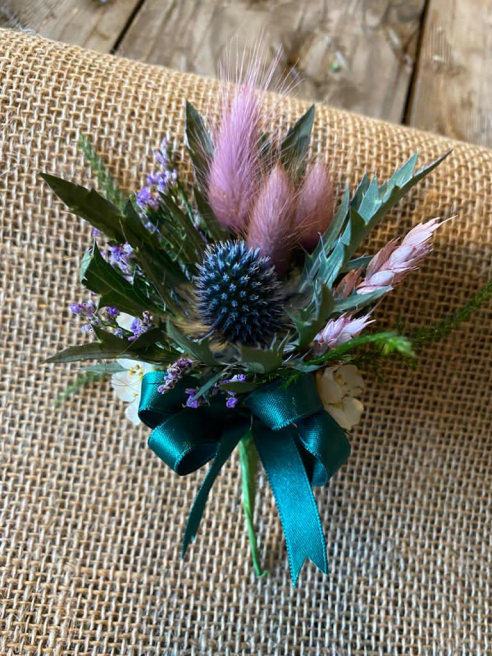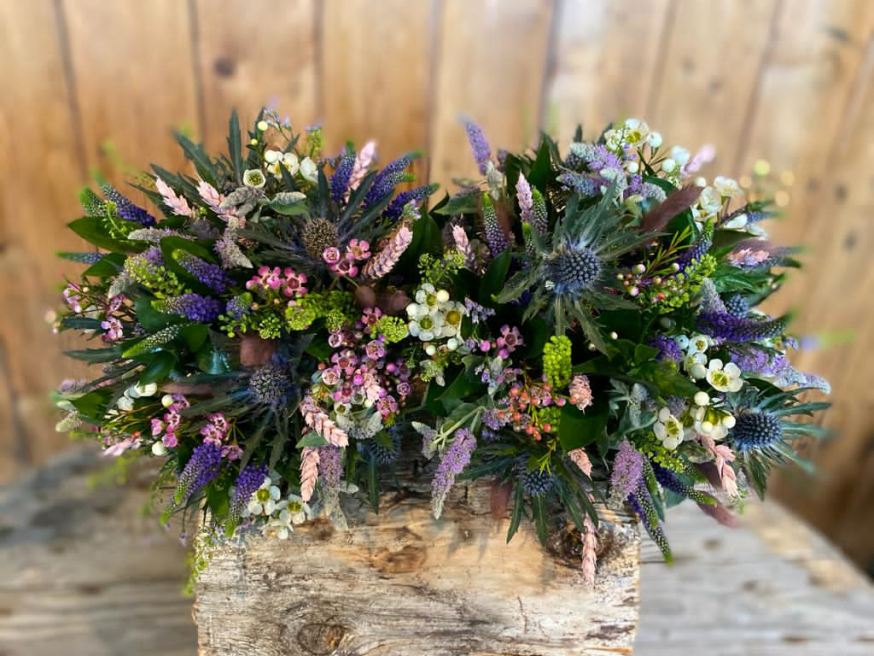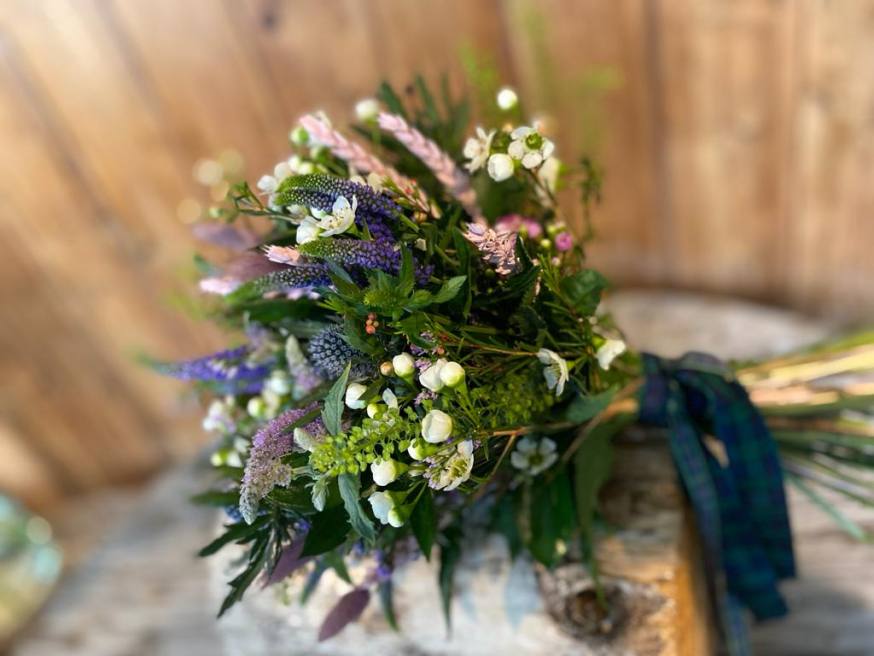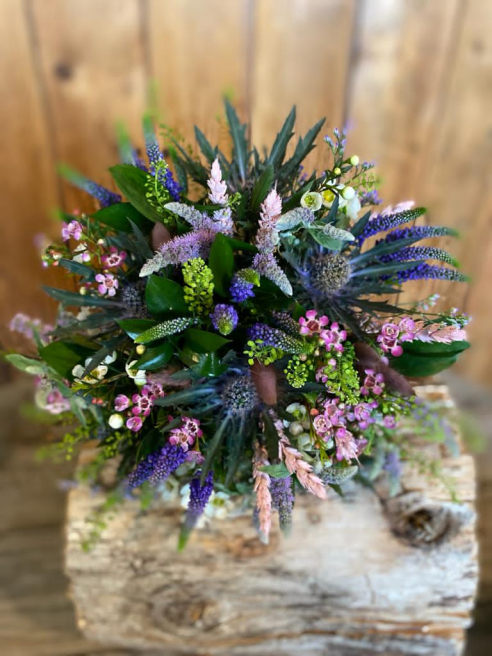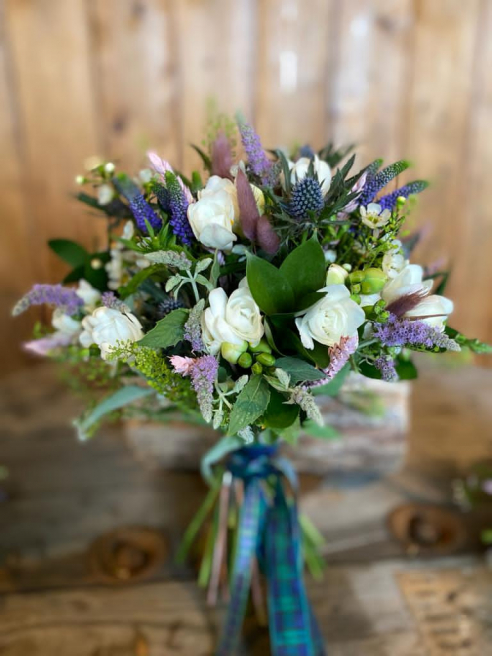 Thistles and gyp were the main requirements for this wedding. The addition of pink roses, alliums and eucalyptus finished off these beautiful hand-tied bouquets. The gents button holes were made to match, incorporating blue thistles, gyp and a hint of pink wax flower.
royal_slider_gallery_96250-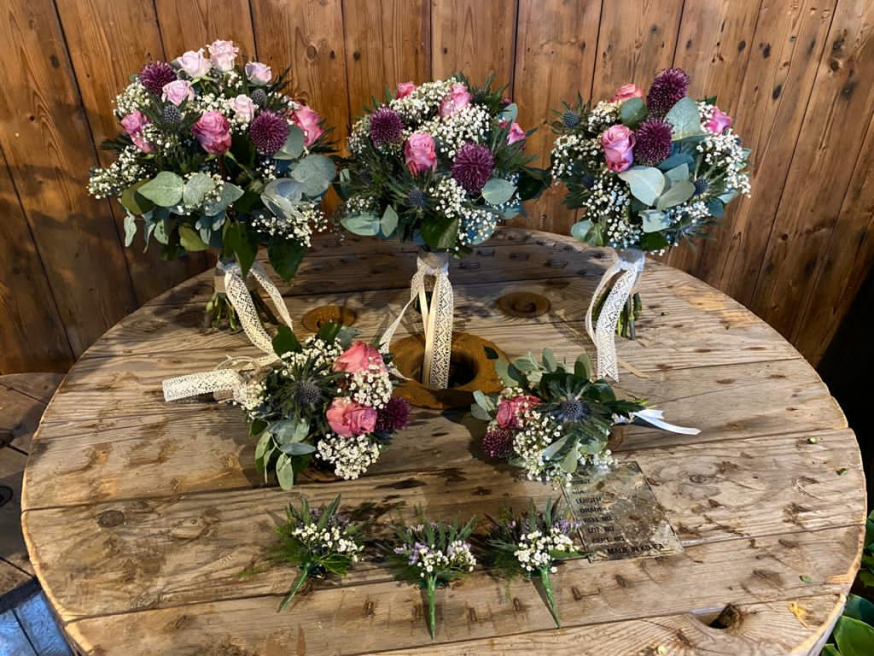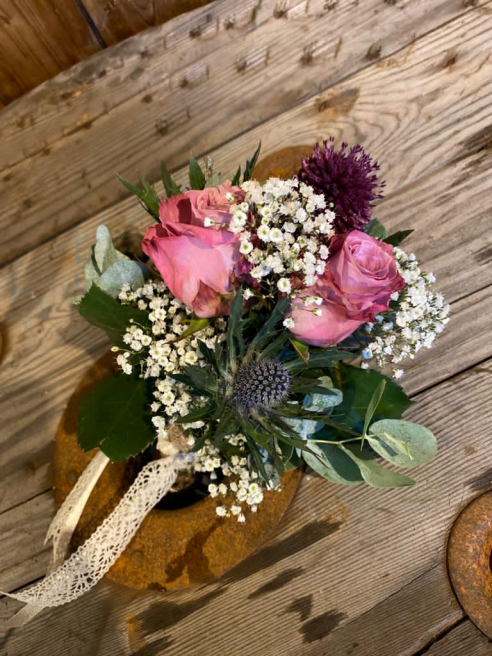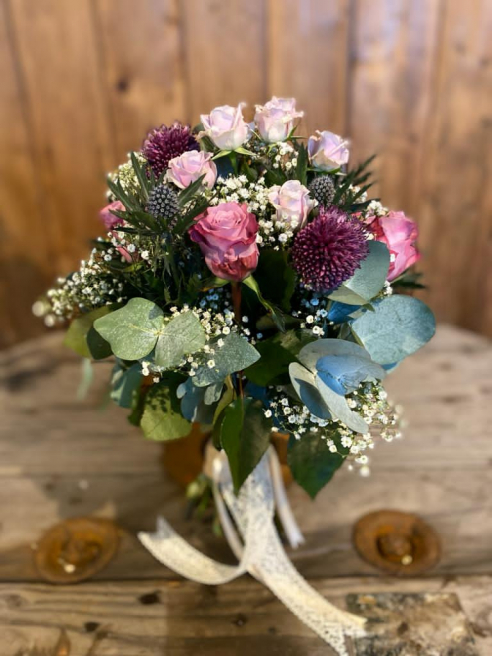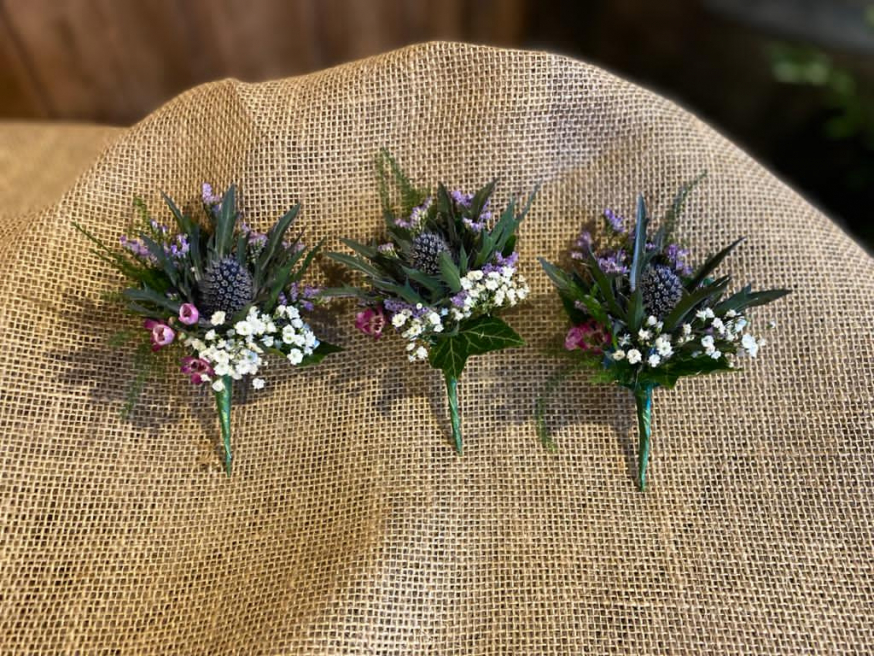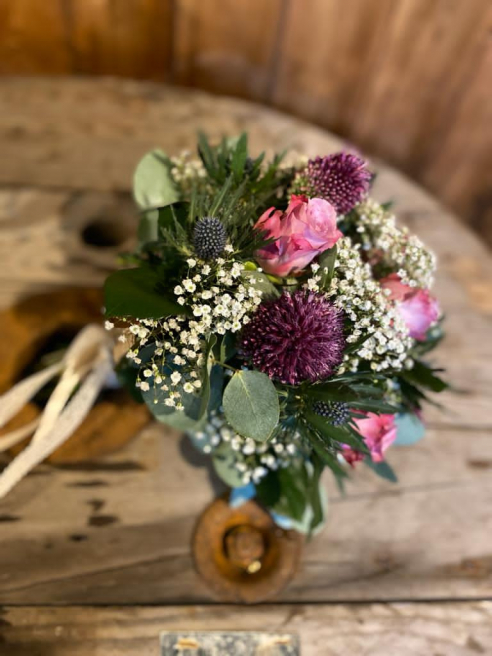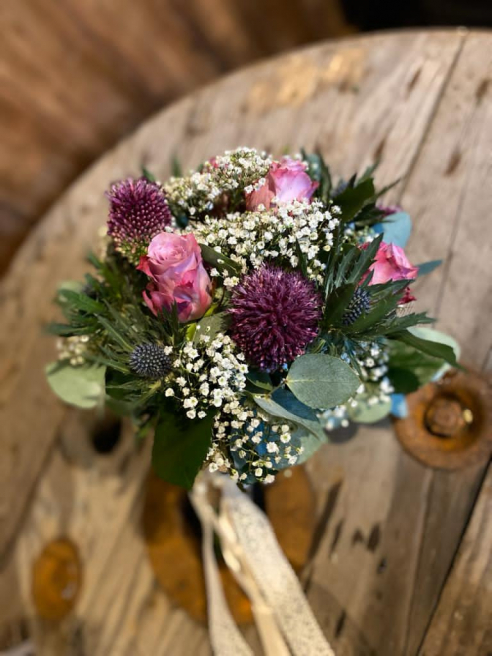 Dried flowers in neutral tones were the request for this wedding.
royal_slider_gallery_33570-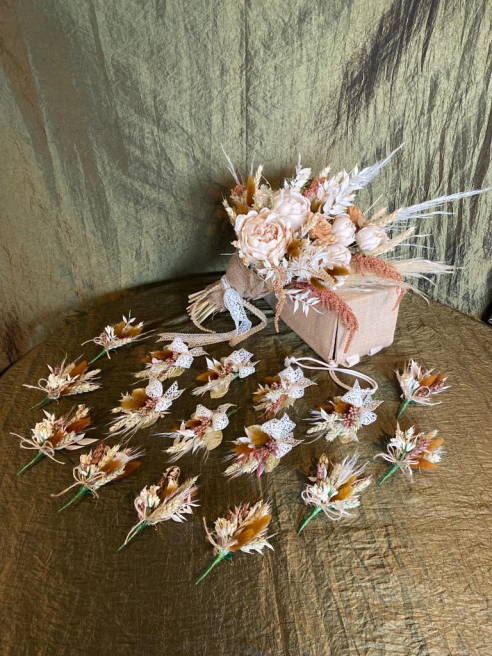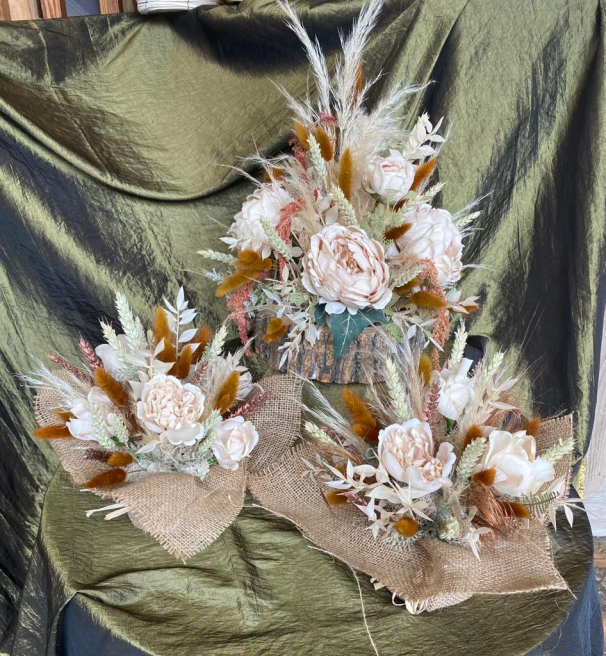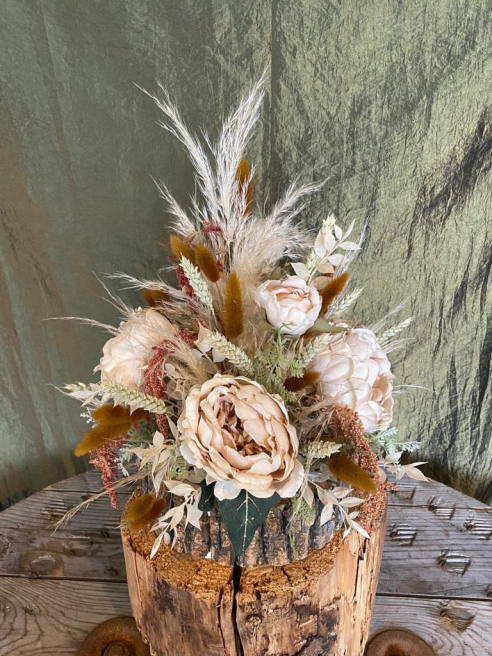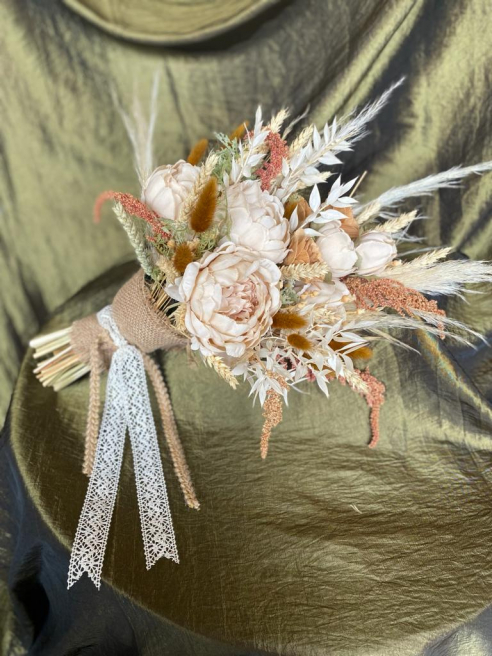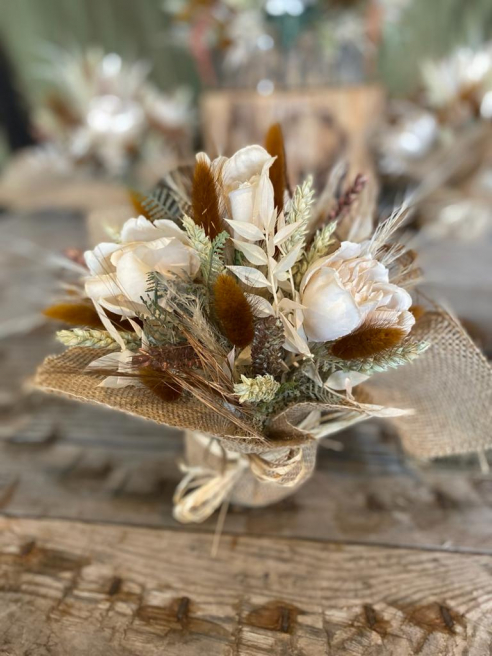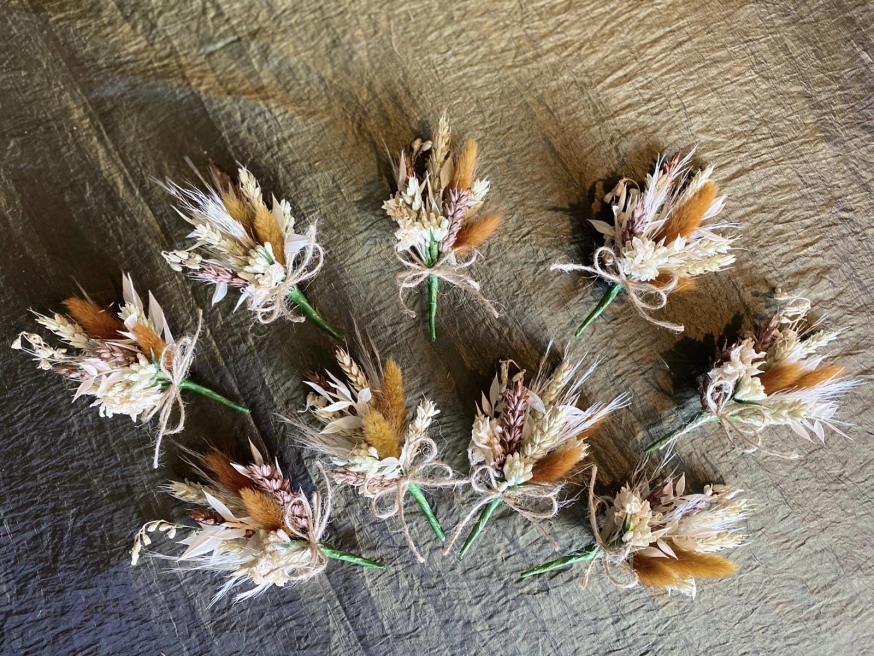 masonry_gallery_4055-masonry
/opt/ft/core/content_blocks/bootstrap/CMSImageSet/content.tpl.php