/opt/ft/core/content_blocks/bootstrap/CMSMoreElements/image_left_text_right.tpl.php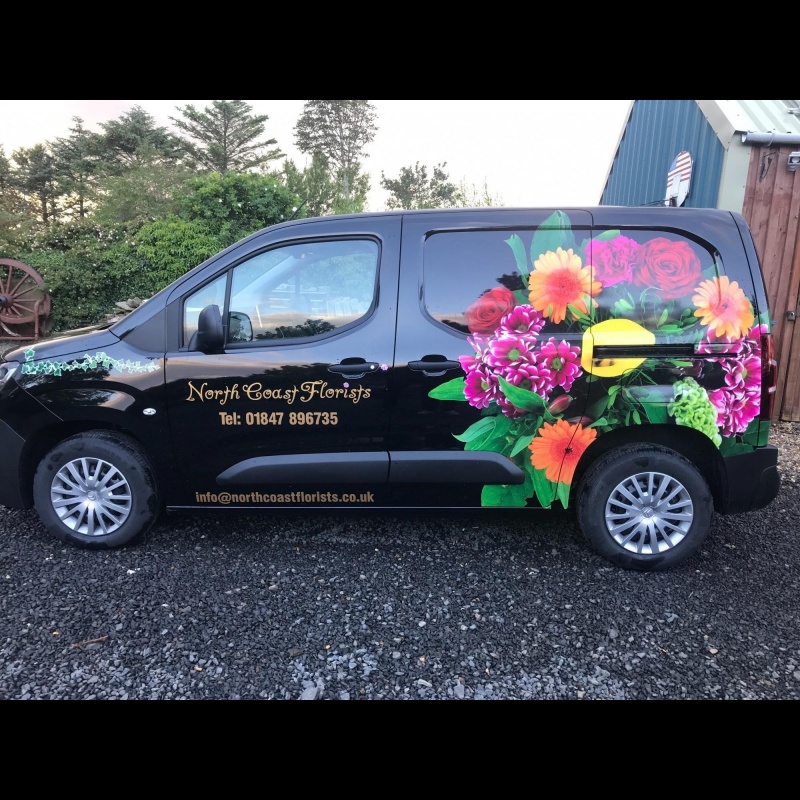 North Coast Florists opened in June 2019 in Thurso.
The decision to open an independant florists was the idea of sisters-in-law Deirdre Swanson and Tracy Alexander.
Deirdre and Tracy felt that with their youngest children heading to High School that the time was right to bring together their individual skills and open a florists in Thurso's Town Centre.
Months of hard work ensured their business plan was successful so that when the perfect premises at 13 Rotterdam Street became available they were able to move forward and turn their great idea into reality.
The North Coast Florists Team
royal_slider_gallery_7131-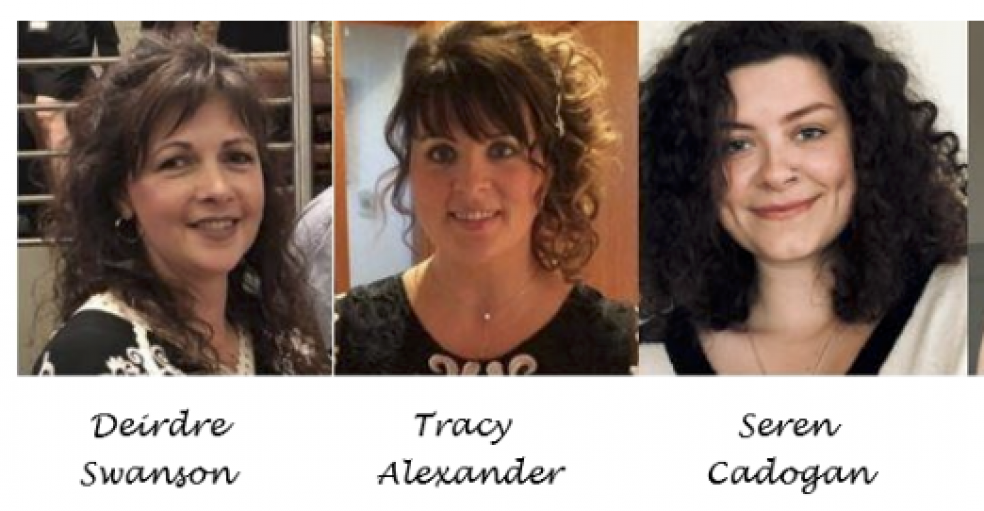 /opt/ft/core/content_blocks/bootstrap/CMSMoreElements/spacer.tpl.php
/opt/ft/core/content_blocks/bootstrap/CMSMoreElements/two_column_text.tpl.php
Deirdre Swanson
Manager/Florist
Deirdre has been a florist since 1990. Her interest in flowers began with her involvement with Bower Young Farmers and it was from this interest that she started her career as a florist when a position became available
Deirdre has attended training at the Glasgow School of Floral Art and has created award winning displays at many local shows. She is looking forward to creating bespoke designs for the customers of North Coast Florists.
Deirdre wishes North Coast Florists to be a shop that customers will want to frequent often to browse through our lovely floral displays and gifts.
Deirdre and her team will always be on hand to offer creative guidance to assist customers in deciding their requirements for their floral displays.
Tracy Alexander
Manager/Administration
Tracy has extensive project management and administration skills that she will utilise in the management of North Coast Florists.
Tracy is looking forward to the challenge of running a new business and is positive that with the talents of Deirdre and her florist team that North Coast Florists will soon be a thriving business.
Seren Cadogan
Florist
Seren is a keen amateur artist, and believes her new role in North Coast Florists is the ideal opportunity to hone her creative skills and looks forwarding to creating fabulous floral designs for the customers of North Coast Florists
/opt/ft/core/content_blocks/bootstrap/CMSMoreElements/content.tpl.php